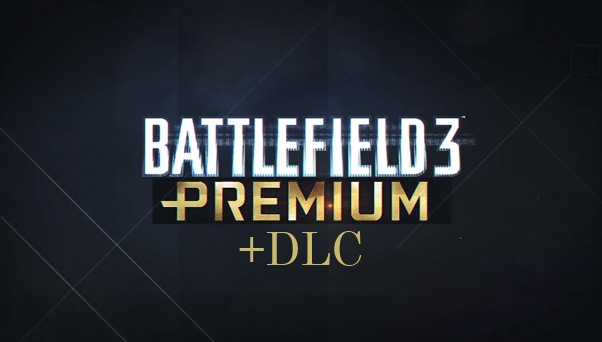 EA sent out a press release today announcing that the upcoming Aftermath DLC for Battlefield 3 will have DLC integrated into it.
"It's a revolutionary new way to pay. I mean play," said John Riccitiello, in an interview I've just made up. "Gamers will be able to finally get the most out of their DLC by buying upgrades for it." The day one DLCDLC includes the ability to change the guns to slightly different guns and also allows the player to make it so that if other players have the DLCDLC they can see them wearing a different kind of helmet.
The current price of the DLCDLC varies for 80 Microsoft Points for a flower on your lapel to 1200 Microsoft Points for the platinum armoured tank that fires diamonds. Some members of the press managed to get hold of the new DLCDLC and in another interview I just made up some guy who writes for IGN or Gamespot or something said "I think gamers are going to love this new DLCDLC as it provides them with so many more options. Many gamers feel DLC is a closed gate, that once a pack is out and they've bought it that's it, no future updates, no chance to improve on the released DLC. But EA have something truly game changing. Well, DLC changing anyway."
EA have hinted that this may only be the start, and that the next pack for Battlefield 3 titled EndGame may have DLC for the DLC for the DLC. I weep for humanity.