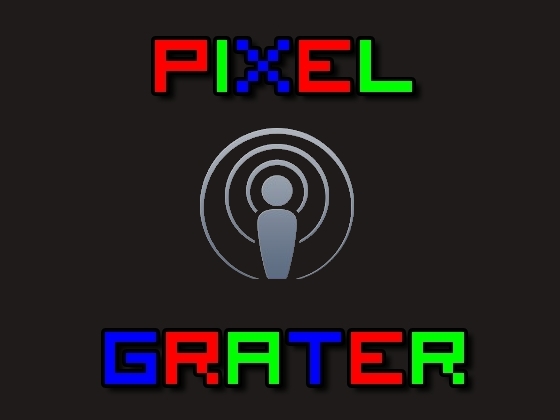 The first ever edition of the official Pixel Grater Podcast is now live! You can check it out right here:
In this edition Lewis discusses Lollipop Chainsaw, Chris is pessimistic about Deadpool, Cieran doesn't understand how shops work and Charles builds a bamboo cube!
The podcast is the only place you'll see our true faces, so if you want to know who's what in the site then have a listen!