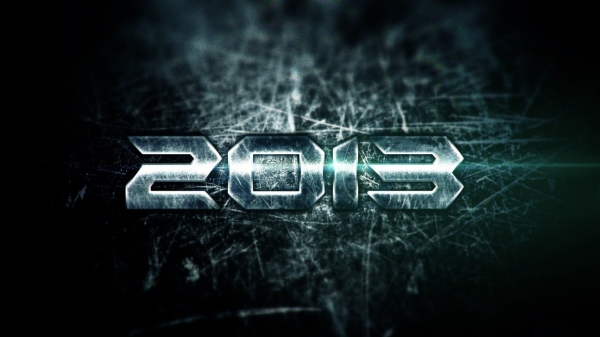 Today Greenwich Mean Time, publishers of the year 2012, have announced the last minute cancellation of 2013 due to the poor reception of 2012. The announcement has come as a surprise to very few, considering the poor critical reception of 2012, the year getting a 78 on Metacritic. Many see the year as failing to live up to promises that the developer laid out in 2011.
"Don't get me wrong, some of the content in 2012 was inspired," explained renowned critic Adam Sessler, "particularly the Olympics event that got some decent sports gaming in there. But if you promise a Mayan apocalypse and fail to deliver of course you're going to get some flak for that. It should have been denied flat out, rather than teasing fans with bits of promotional fan service in the in-universe media."
2013 had lots of plot resolves planned, with the Royal Baby turning out to be twins and the Obama administration enacting a controversial decision to turn friendly fire off on the US servers. Sadly, however, fans will have to get their fill from a book called "2013: The Year that Wasn't" which finishes off many of the loose end storylines.
Another piece of news that fans will be disappointed to hear about is that the long foreshadowed "Return of Dynasty Warriors" Chinese war expansion pack has been delayed indefinitely too, with many hoping that a different developer will pick up the lucrative international expansion to life and make it into something spectacular. Many have cited it as 2014's most anticipated international incident, and cannot wait for the hybrid FPS/RTS/Diplomacy title to hit store shelves like an unsolicited nuclear bomb.