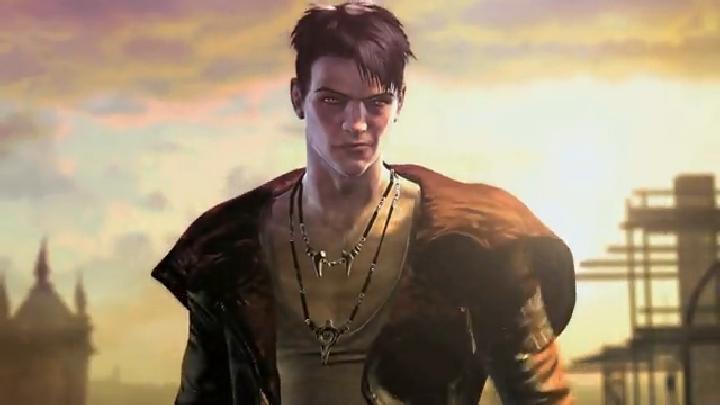 To celebrate the release of the new Devil May Cry game, DmC: Devil May Cry I've ctrl+v'd a bunch of reviews. Here they are:
The all new combat system is smooth, buttery, and with a hint of chocolaty sweetness that mellows out the flavour. – Gaming Food Metaphors Monthly
Meh – Hard to Impress Weekly
The things that have changed from the previous game are no longer the same, and thus this game is not Devil May Cry 4, despite what the name partially leads you to believe – Purely Objective Stand Point Digest
I'm not sure what this is – Partially Blind Journal
It didn't work on our CD player – Kerrang
Fucking marvellous – Having Sex with Inanimate Objects Fortnightly
Review Coming Soon – Perpetually Delayed Daily/Weekly/Monthly/Annual
Dicks Tits Anus – The Swear Word collective
Dante's SOOOOO dreamy! *Giggle* I'd LOVE to go back to his trailer some time and maybe get changed there? I'm sure he's really smooth with chicks… – Airheaded Bimbo BiWeekly
CHANGE?! WHO ALLOWED THIS SERIES TO CHANGE?! I FUCKING HATE CHANGE, I WANT IT ALL TO STAY THE SAME! WHAT? LUGUI'S MANSION 2?! WHY NOT LUIGI'S MANSION 1!? THIS IS FUCKING INTOLERABLE! – The Republican Party Newsletter
Do you hear the people sing? – Les Miserables
The aesthetic and overall presentation are amazing, and the combat is a lot of… of… sorry is that a bird outside? Is it a… OH SHIT IT'S A DUCK HIDE! – Anatidaephobic Suffers' Annual News Letter.
Why isn't this Megaman?  – Megaman fan.